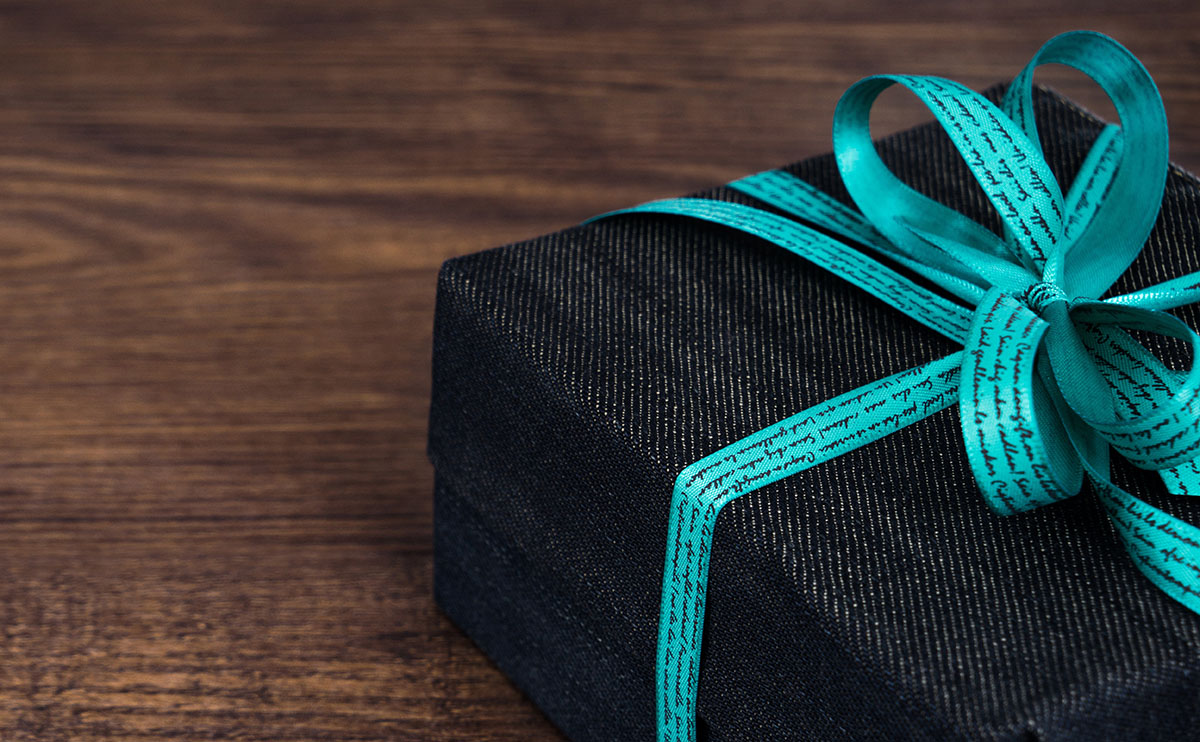 An office is often considered a second home to many of us. Celebrating occasions with family and friends is one type of pleasure, but a special event with the office has its other charm and entertainment.
10th of July…
The morning began with the vibe of celebration in the office. The office's open space was decorated with colorful balloons and a banner with a birthday sign.
It was the birthday of our respected and beloved Co-founder and CEO of eFoli, Pran Krishna Paul. No doubt something special was about to happen as part of the celebration. Indeed, it turned into a memorable day for the eFoli family eventually.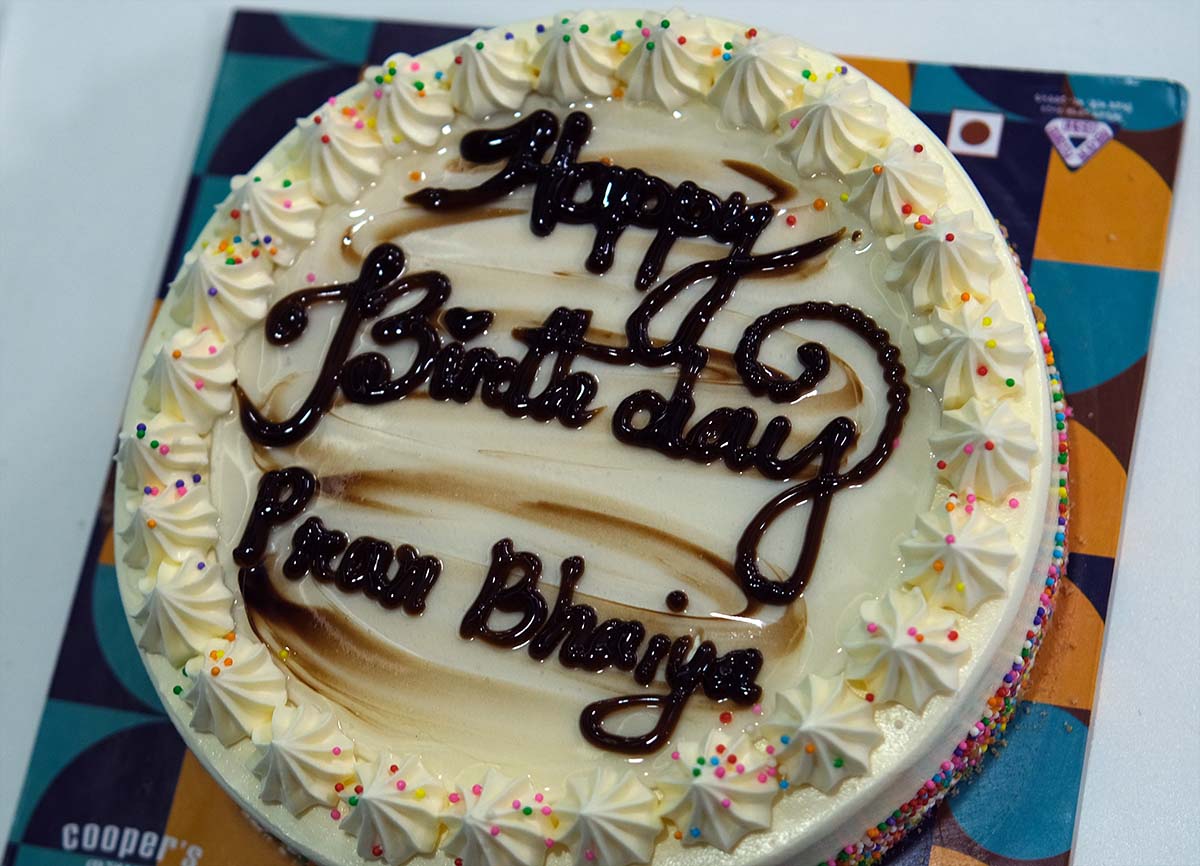 All the celebrations (i.e., birthdays, monthly meetings, employee work anniversary) at eFoli are often taken place indoors except for occasional outdoor lunches and hangouts. But celebrating an occasion outside the regular office environment makes it far more special and enjoyable.
The event was well-planned and distributed in three segments by office organizing members beforehand:
Celebrating the two years completion of the two members of eFoli
Birthday celebration
Team lunch
The event started with handing over gifts to the two invaluable members, Mehedi Hasan and Trapa Das, of the Technical Support Team, for their successful completion of two years in the company. The company coordinator started with a small and formal speech, followed by two others by the celebrating members. Efoli CEO and Cofounder Pran Krishna Paul, and COO and Cofounder Jahangir Alam handed over the gift hampers to them, respectively.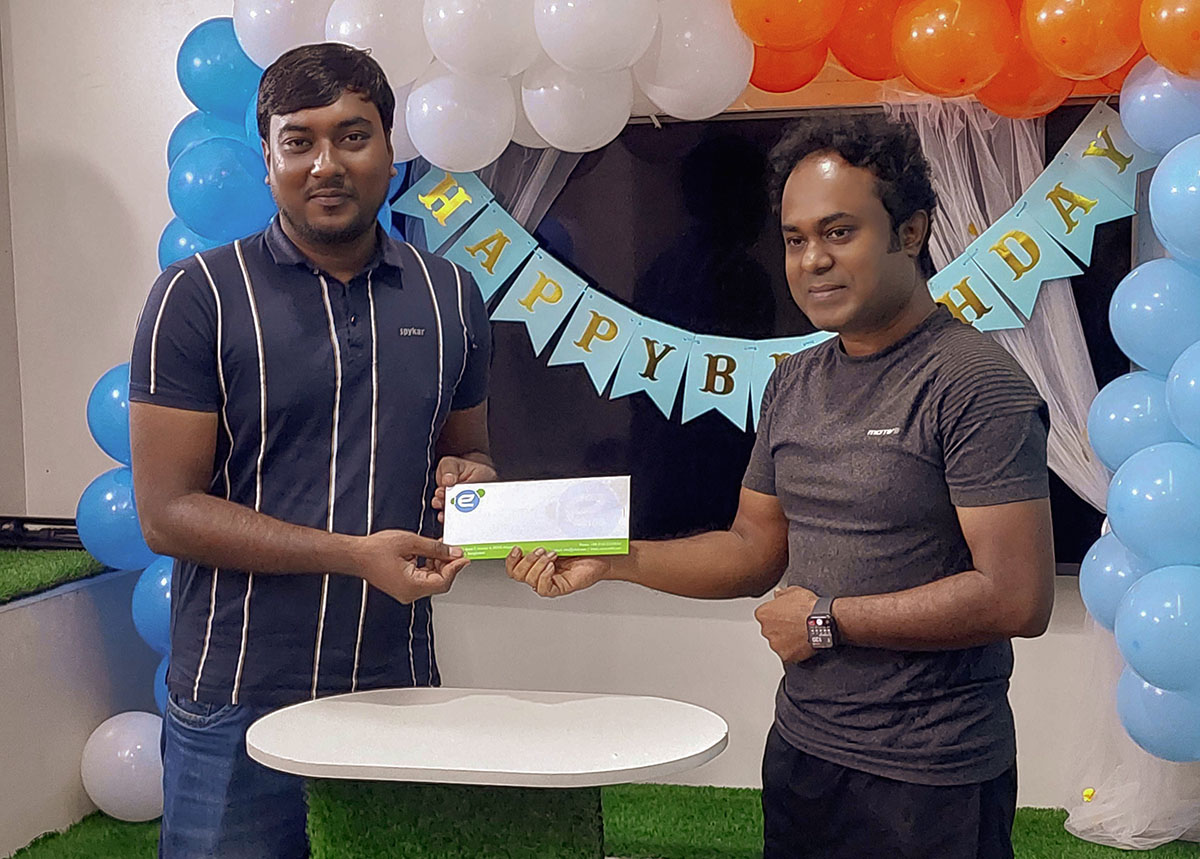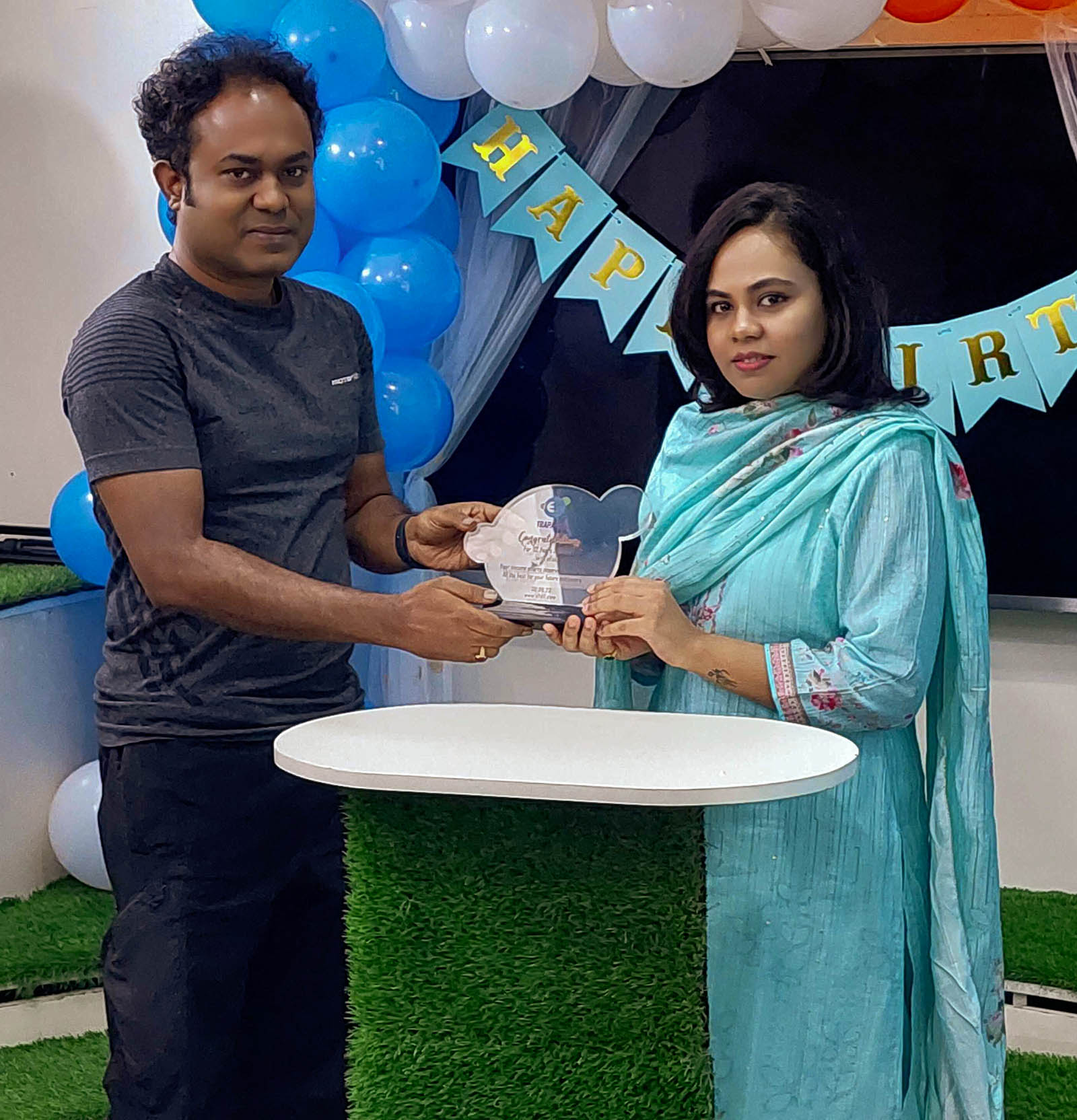 Finally, the long-awaited BIRTHDAY CAKE was brought forward!!!
Hurray!!!
With cheerful clappings and birthday songs, our respected Pran Bhai cut the cake.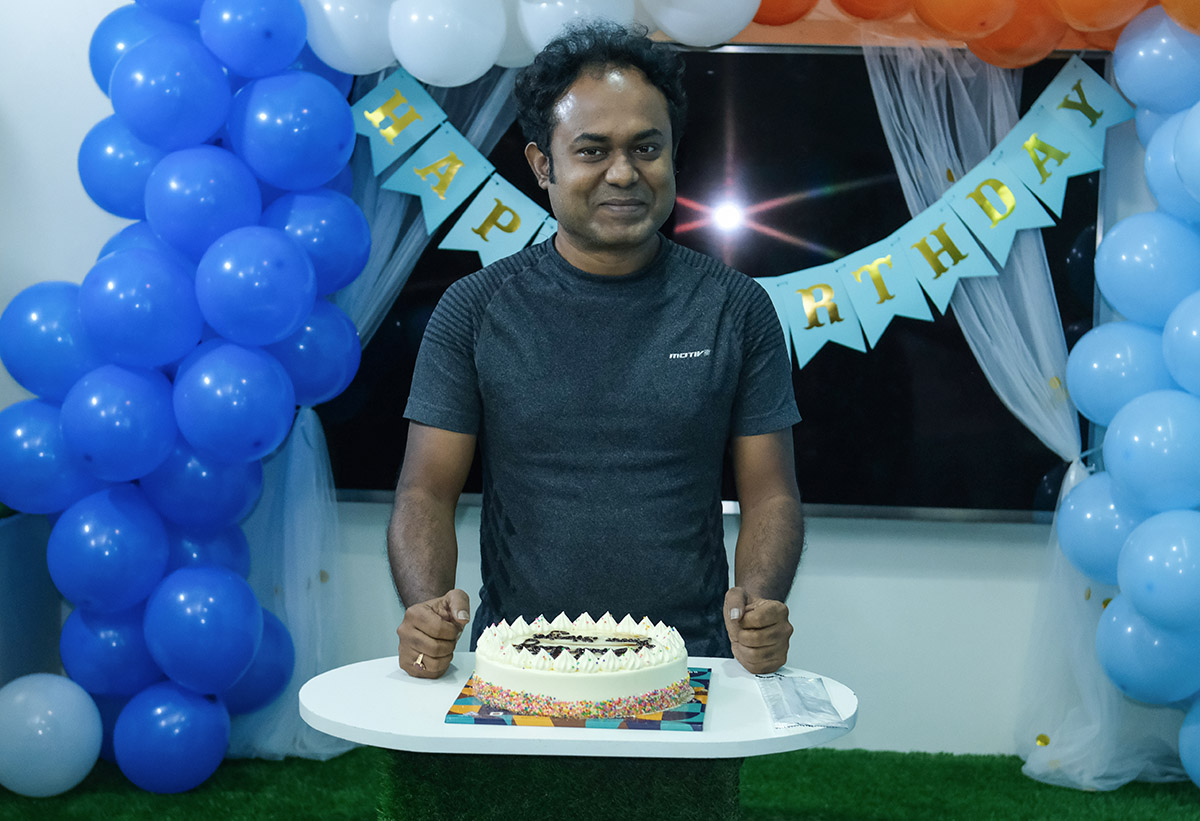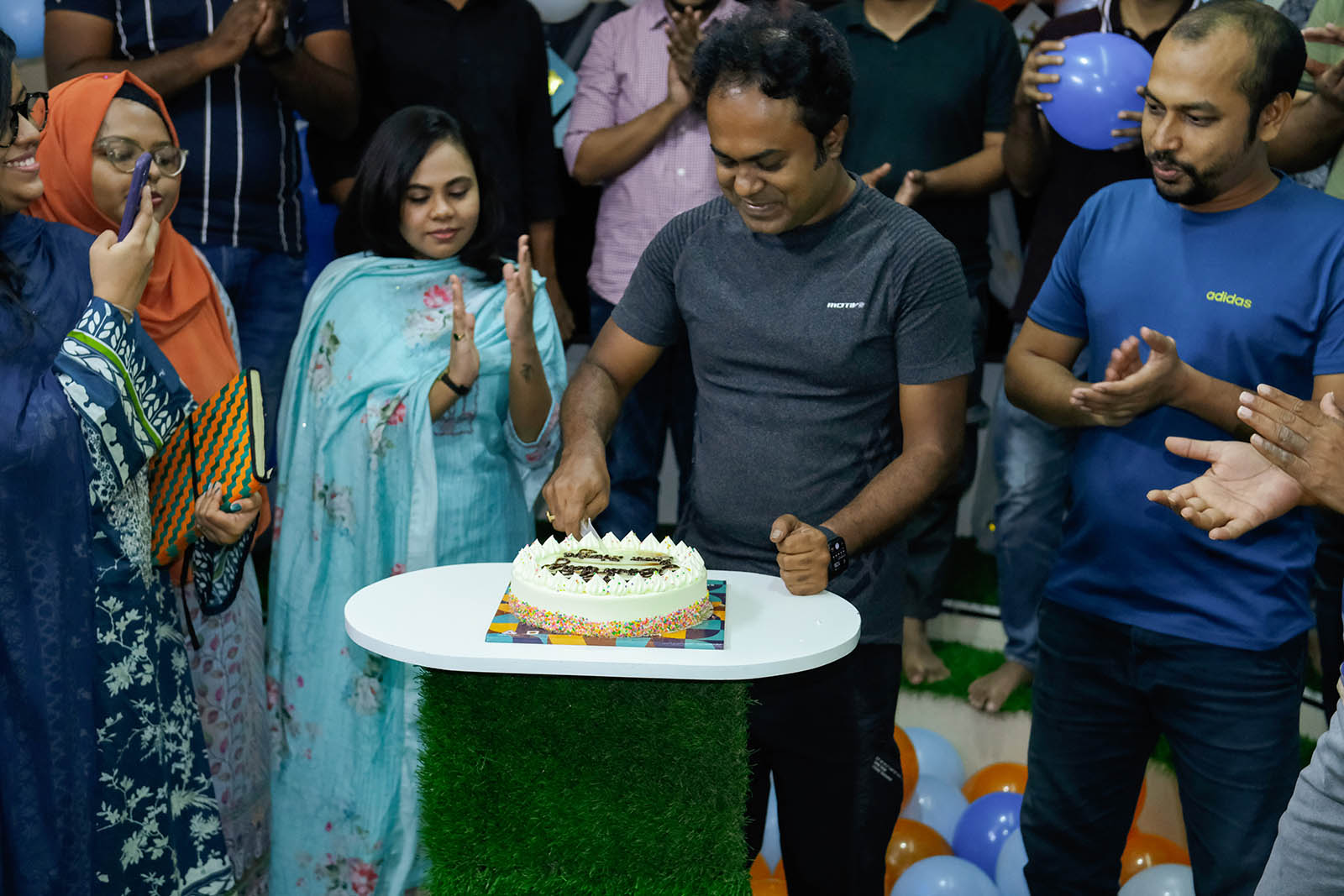 After sharing some exciting moments, all the eFoli members headed to "The Cafe Rio", a nearby restaurant well-known for its Buffet service, which was prebooked for this occasion.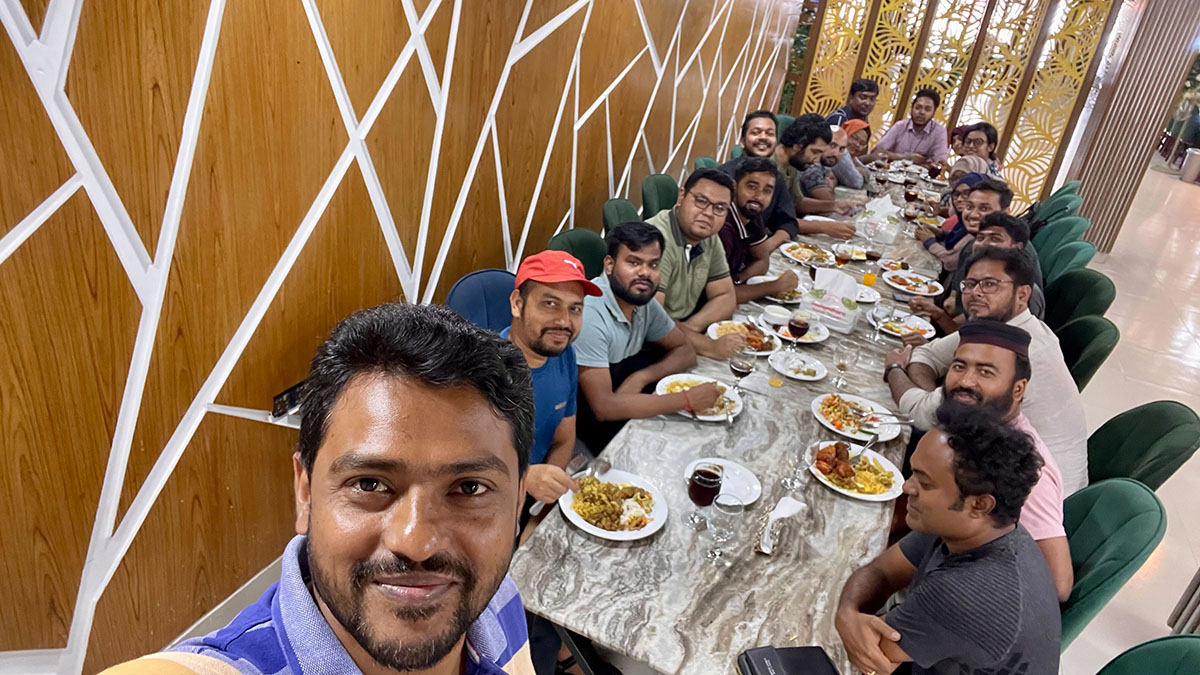 The entire eFoli family, while having lunch, chatting, laughing, and enjoying the moment together, made it a truly memorable time.
No doubt, it was a great day at Efoli.
In the end, we wholeheartedly wish Pran Bhaiya, our boss and mentor, a prosperous and happy life on this special day of his life. We are lucky to have an excellent, polite, and gentle boss to look up to. Your ability to communicate effectively and thoughtfully and connect with us heartily means so much.